June is here and so is pool season. Is your pool deck clean and ready for pool parties?
It's June and it is pool season. Most pool owners think about getting everything ready inside the pool. They're using the skimmer to get out whatever has found its way in since last October. Then they're topping off the water level. Lastly their balancing the chemicals. But a major step is missing in this to-do list. The greenish black streaks and patches on the pool deck often overshadow the sparkling water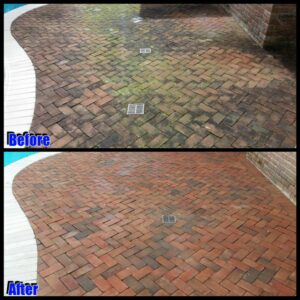 that beckons swimmers.
Complete Power Wash pressure washing techs are ready to help. They are experienced in cleaning concrete, wood, tile, composite lumber and special coatings. Everyone can agree that ugly stains on these surfaces are bad. The algae causes slick surfaces and can be dangerous. And most don't think about the fact that these natural elements can cause damage to most of these materials. The only thing that can cause more damage is a novice with a pressure washing machine.
SoftWash is a Safe Wash
Concrete and wood seem indestructible, until a high pressure stream of water cuts through those materials like they were hot butter. Don't make this mistake…or hire an amateur to make this mistake for you!
The professionals at Complete Power Wash are trained to use softwash in the most effective manner. Our techs use gentle water pressure and environmentally-friendly detergents. These detergents are used to weaken the grip of dirt, algae, mold, mildew and other such elements. Once the cleaner takes affect, the grime can be easily washed away. The method is also safe for trees and plants.
Important June Dates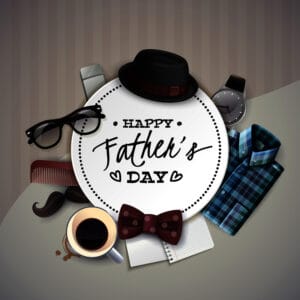 June has a number of important dates on the calendar. The 14th is Flag Day, so plan to display it proudly. June 19th is Juneteenth, followed by Father's Day on Sunday the 20th. Summer officially begins the next day.
We hope that you and your family and friends have a great summer season!
Contact CPW to Schedule Pressure Washing
Click here, call 301.842.220 or email our office at sandy@completepowerwash.com to connect with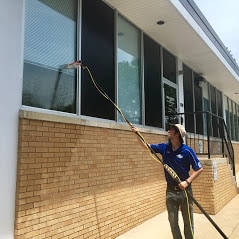 our Hagerstown, MD staff. Our cleaning techs serve the Tri-state area of Maryland, West Virginia and Pennsylvania. That area includes the greater Hagerstown region, Greencastle, PA and Falling Waters, WV.
Our techs are the area's cleaning experts in house washing, roof cleaning and deck and patio cleaning.