Clean gutters keep your home dry and safe from harmful elements.
The East has had it's share of moisture this spring, following a winter with quite a bit of snow. Many in the Tri-state area of Maryland, West Virginia and Pennsylvania can argue that winter refuses to take the hint and go away. No matter the temperature or the form in which that moisture falls on your roof,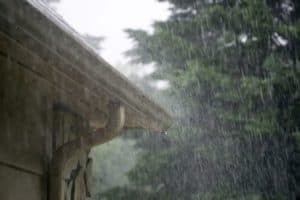 your gutters need to be in good-working order. The problem is that most people can't see inside their gutters. And if you can't see it you just don't take notice of such a problem until it's too late.
Snows and rain bring lots of "junk" that clogs gutters. Spring showers bring lots of rain. Many may hear the rain on the roof and never think about the amount of water running into the gutter system. They don't think about it, that is, until the water is running OVER the gutters, finding its way inside the house. However, they will think about it once mold starts growing and causing other issues. And mold remediation is not easy and is not cheap!
Health Problems Caused by Clogged Gutters
The professionals at Complete Power Wash (CPW) in Hagerstown, MD know how important it is to keep gutters clean and functioning at an optimal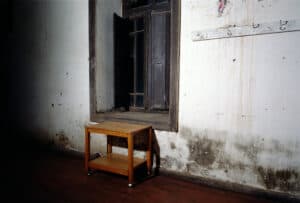 level. This is why they offer gutter cleaning as part of their house washing service. They know that mildew and other fungi can cause serious health risks, such as severe allergies that result in respiratory distress. Asthma attacks are the most serious. For most who suffer from asthma, it is simply the need to get medical assistance from a rescue inhaler. More severe attacks can cause hospitalization or even death.
It's one thing to see the black mold spores, but it's more of a mystery when the mold is trapped between the inside and outside walls. This can lead to poor air quality that silently affects those who have reactions. It's important to prevent it, because mold is always bad when it impacts your home's indoor air quality.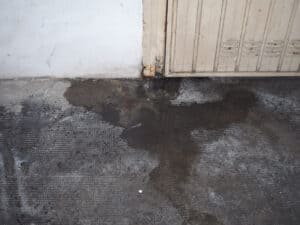 In addition to health concerns, misdirected rain water can damage your home's valuable structure. The wood facia board behind the gutters can rot. The house's exterior walls can be damaged, even if is covered in siding or brick. Decks can be compromised. And, if the water continues to pool around the base of the house, the foundation can be weakened. Water always has to go somewhere and you want to guide it away from your valuable investment.
Complete Power Wash's techs will make sure the gutters are clean inside and out. Many homeowners are amazed by the house's transformation, since the gutters are the "framework" of a home. And, if you're selling your home in the busy spring market, you can bet prospective buyers will notice. It could be the difference in the first impression that happens when a realtor brings prospective buyers into the driveway. Make sure the first impression is the best one possible!
For more information on the importance of clean gutters, click here for an article from another trusted source.
Contact CPW for Gutter Cleaning and all Your Professional Pressure Washing Needs
Click here to reach their Hagerstown, MD office with a question or to schedule an appointment via email or phone (301.842.2290). In addition to gutters, they do roof cleaning, deck and patio cleaning, house washing, driveway and concrete cleaning. Click this link to view a gallery of their power washing work.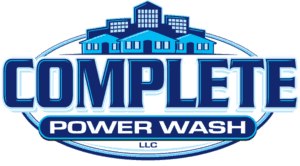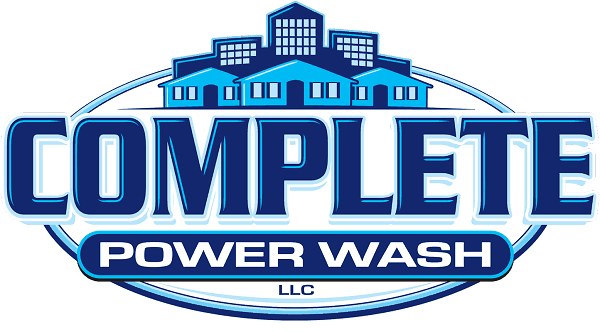 The Complete techs are also trained in commercial and industrial power washing, using the softwash approach to clean. This technique of gentle water pressure and environmentally-friendly detergents is the safest and best way to pressure wash all surfaces.
Complete Power Wash does gutter cleaning and general pressure washing in the entire Tri-State area of Maryland, West Virginia and Pennsylvania. This includes (in Maryland) Clear Spring, Hagerstown, Hancock, Williamsport, Smithsburg, Sharpsburg, Myersville, Boonsboro, and Keedysville. In West Virginia we serve Falling Waters, Marlowe, Martinsburg, Berkeley Springs, Hedgesville and Shepherdstown. We serve Greencastle, State Line and Waynesboro residents and businesses in nearby Pennsylvania.