We hope you have a safe and happy Thanksgiving!
We at Complete Power Wash in Hagerstown, MD truly hope, that on Thursday, you stop and reflect on all your blessings, even as we wrap up one of the toughest years ever. It's easy to reflect on all the negatives of 2020, but if you have been blessed with family, friends, children, faith, a job, a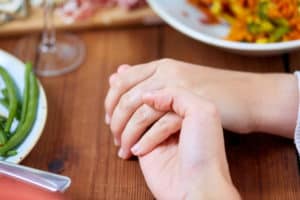 home and/or anything that makes life a little better, take time to reflect on those blessings. Our intention is to do the same, going into the Christmas season with a grateful attitude.
"The heart that gives thanks is a happy one, for we cannot feel thankful and unhappy at the same time." — Douglas Wood
How to Plan a Thanksgiving Gathering
Are you hosting a Thanksgiving gathering at your home in 2020? If so, please remember to be safe as it relates to spreading germs. Second, put a solid plan, with a to-do list, together so you can have fewer worries and enjoy the holiday. This article offers a cheat sheet for your Thanksgiving gathering. It covers everything from guests with dietary restrictions to selecting a turkey to serving dessert.
We hope your meal tastes great, your football team wins and you make timeless memories.
The History of Thanksgiving in America
The first Thanksgiving between the Pilgrims and Wampanoag Indians happened in the fall of 1621, about 10 months after the Mayflower landed in Plymouth, MA. Only 44 of the 102 original voyagers were alive due to hardships of the first year. The celebration was for the great harvest, which happened because the Native-American Indians taught them about growing local crops. The Pilgrims were appreciated, because they had helped the Wampanoags fight back a rival tribe that attacked earlier in the year.
Thankful for our Clients' Kind Words
"Our dirty roof was gross! It ruined the whole exterior appearance of our home. Immediately after you treated it, the roof looked like new… nice and clean! Thanks for doing such a good job.."   – Sue M.

"Great job! Professional service. The house looks brand new."  – Terry M.
Contact Us for Pressure Washing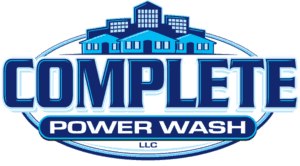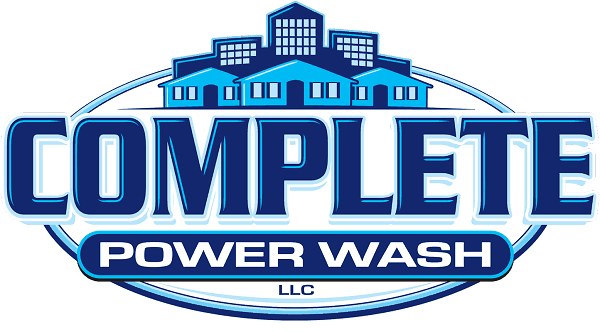 If you would like to experience the kind of pressure washing service that these customers enjoyed, contact the Complete Power Wash office in Hagerstown, MD. Contact us here or call us at 301.842.220. Our email address is sandy@completepowerwash.com.
Complete Power Wash pressure washing techs are experts in house washing, roof cleaning and deck and patio cleaning. They are also trained in commercial and industrial power washing. They use the softwash technique, because it is the safest cleaning method when using high pressure equipment.
To see a gallery of our pressure washing work in the greater Hagerstown, MD area, click here. Our pros also clean residences and businesses in nearby Greencastle, PA and Martinsburg, WV.