Complete Power Wash team members will be at the 2017 Washington County Home Builders Association (HBA) Home Show on March 18 and 19.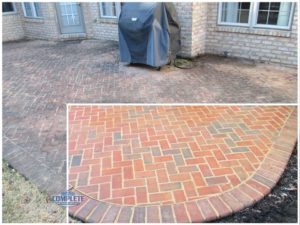 Visit the Complete Power Wash booth (21) at the show and you will receive a $25 credit toward a future pressure washing. The credit can be used for either residential or commercial washing, using CPW's soft wash technique. The soft wash approach uses reduced water pressure in combination with gentle, environmentally-friendly detergents. The process ensures thorough cleaning while protecting the surface.
The soft wash is perfect for removing dirt and fungi from roofs, gutters, sidewalks, siding, walls and just about any other surface effected by the natural surroundings.
Team members will be available at the booth to answer questions and schedule appointments for spring cleanings. The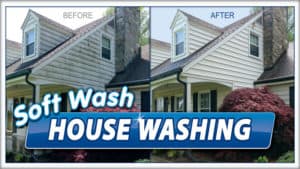 show hours are 9 a.m. to 5 p.m. on Saturday, March 18 and 10 a.m. to 4 p.m. on Sunday the 19th. Admission is $2 and free for children 12 and younger. About 150 vendors will be on hand in the Hagerstown Community College's ARCC building. Approximately 6,500 attendees are expected.
Complete Power Wash serves the greater Hagerstown, MD area and many portions of the Tri-State. If you would like to contact us before or after the show, just click here.