With many tax returns on their way back to taxpayers, it's time to inspect your home's outer shell for its pressure washing needs.
With Turbo Tax, mall kiosks and electronic filing, tax returns are getting done faster and faster these days. Chances are that you already have your cash in hand, because of the rapid refund programs available today. That's why we suggest you inspect your home's exterior and consider its pressure washing needs at this moment.
Now is the time to be thinking about a wise way to invest that "new-found" money in your biggest investment. Some will see it as a windfall for a shopping spree. And some will see it as a chance to invest in their home's much-needed upkeep and overall beauty.
What's the Harm?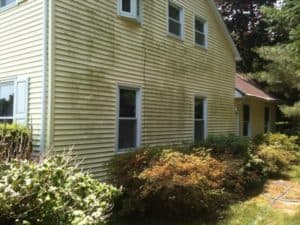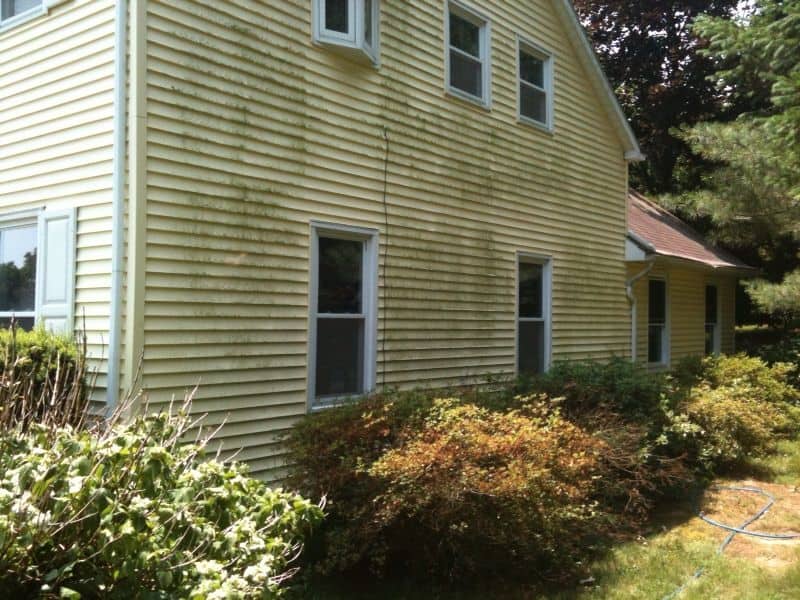 Do you see harmful elements growing on the surfaces around your home? Is your siding or brick exterior a different color than when you moved in years ago?
If the answers are "yes," your house is actually aging faster due to the build up of grime, mildew and algae. If the answers are "yes," then you should seriously consider a professional pressure washing by the cleaning experts at Complete Power Wash.
CPW's techs use of the softwash technique — low water pressure and gentle detergents — is best for the cleaning of concrete, siding, roofing materials, gutters, fences, decks and more.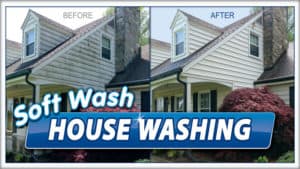 A thorough cleaning will not only make all the surfaces shine like new, but will also remove the microbes that can cause airborne health issues for your family. Buildup on outdoor living spaces and water that invades outer walls are the biggest personal health hazards.
Clean gutters will ensure that rain water flows away from your home, not down the walls and into it. It takes very little moisture for mold and mildew to take hold and then cause thousands of dollars in damage and possibly triggering asthma attacks.
If you would like to spend your tax return on a professional pressure washing of your home, contact the Complete Power Wash office in Clear Spring, MD. Our techs are the exterior cleaning experts in the greater Hagerstown, MD area and the surrounding Tri-state communities in West Virginia and Pennsylvania.
Contact Us
To contact us about a free pressure washing estimate, call 301-842-2290 or contact us online, just click here.
Our techs – using the softwash technique – work throughout the greater Hagerstown, MD area, including Boonsboro, Clear Spring, Myersville, Maugansville, Keedysville and Frederick County, MD. Click here to read our Facebook Reviews.