Spring Means "Goodbye Winter" and "Hello Spring Cleaning!"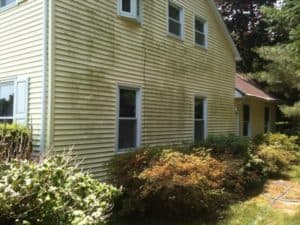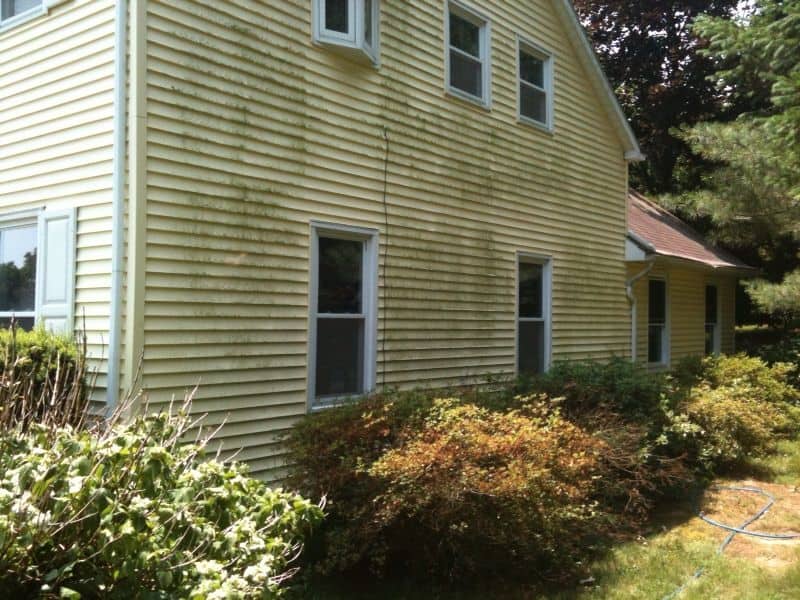 So, how is your house looking after the long 2021/2022 winter? Are your gutters full of fall leaves and other unrecognizable stuff? Does the siding on the shady side of the house make you think of the recently-passed St. Patrick's Day? Can you tell the difference between the black streaks and the pattern in your shingles? Are your windows covered in such a thick film that the sunlight barely lights up the rooms?
"Yes" answers to any of the questions above means it's time to call Complete Power Wash (CPW) in Hagerstown. Call now for two reasons. You can schedule CPW's cleaning experts based on your availability and NOT based on the available openings left by the rush of pressure washing customers. AND, by cleaning your home now, it will be beautiful in time for the green grass and colorful blooms to add the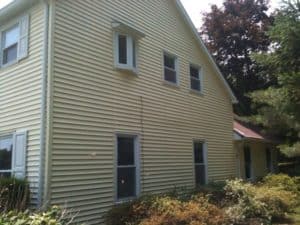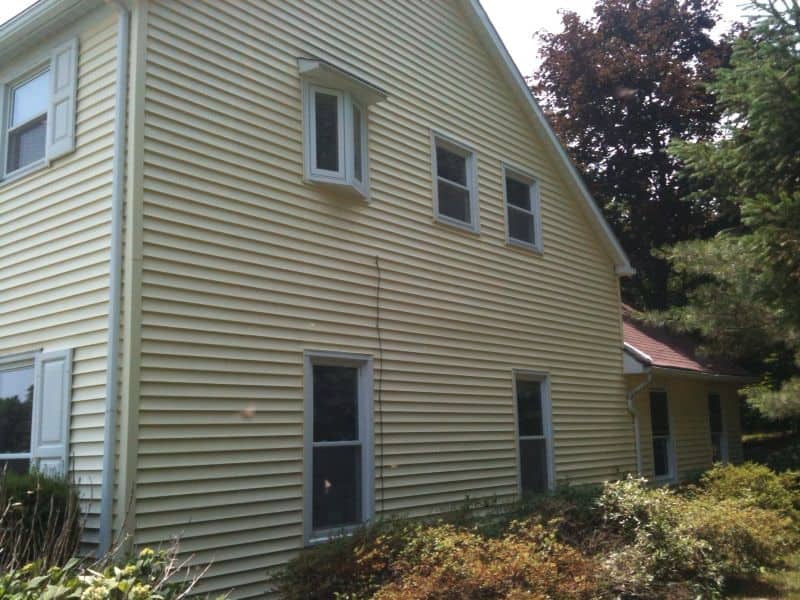 finishing touches.
PLUS, if you are planning to spring clean the interior of your house, your entire property will be set for the rest of 2022. That means the rest of spring, summer and most of fall will be about enjoying the best parts of the year.
Complete Power Wash's Cleaning Services
When it comes to pressure washing, CPW's techs are the Hagerstown-area experts. CPW services include house washing; roof, gutter, concrete, deck and fence cleaning; and for churches, they even do steeple washing. They also pressure wash commercial buildings throughout the Tri-state region of Maryland, Pennsylvania and West Virginia.
Now we know the cold isn't completely gone. The chilly temperatures likely have you inside reading this blog right now instead of working or playing outside your home. So while you are considering a spring date for your pressure washing appointment, enjoy these great ideas about enjoying the best of the spring weather.

Getting Outdoors in Spring
Here are some helpful hints and links for getting outside in the beautiful spring weather.
Contact CPW for Pressure Washing as Part of Your Spring Cleaning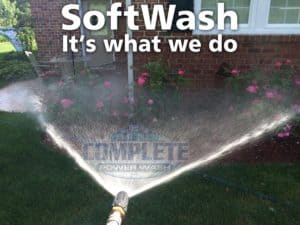 If you would like to schedule a spring pressure washing of your home, contact Complete Power Wash by clicking here. If you prefer to talk to a member of the CPW staff, call our Hagerstown, MD office at 301-842-2290. Complete's techs work throughout the greater Hagerstown area, including Boonsboro, Clear Spring, Myersville, Maugansville, Keedysville and Frederick County, MD. They use the softwash method of cleaning safely and thoroughly.
Click here to read our Facebook Reviews.
Need a Dumpster for Your Spring Cleaning?
A rental dumpster can be a huge help for a major spring cleaning. We recommend BlueBox Rental dumpster service in Hagerstown, MD. If you have questions about the BlueBox dumpsters, call their office at 301-331-4117 or click here for an estimate. BlueBox Rental  is proud to provide dumpster rentals in Maryland, Pennsylvania and the Eastern Panhandle of West Virginia.