Does your New Year's resolutions list include selling your house in 2021 and upgrading or downsizing your home?
If you're planning on selling your house during the spring real estate selling season of 2021, start thinking about what will attract buyers. You should also think about what will discourage buyers. Remember, you're competing with other properties for sale on the real estate market. There are always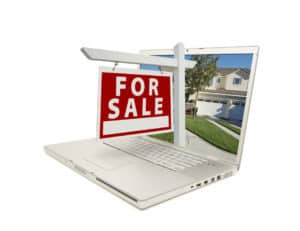 home improvement projects that can help. Easy upgrades to the interior include a fresh coat of paint, updated lighting fixtures, new vinyl and carpet, refinished hardwoods and de-cluttering. These are all great things to get prospective buyers excited to make an offer. However, don't forget about curb appeal.
The adage, "You never get a second chance to make a first impression," is never more true than when selling your house. Low interest rates are keeping the housing market vibrant and bustling. Complete Power Wash can make your Hagerstown, MD-area home look new again. Our techs are cleaning experts when it comes to pressure washing siding, shingles, sidewalks, fences, decks, gutters and more. They can even remove graffiti using the softwash method of cleaning.
Softwash is a Safe Wash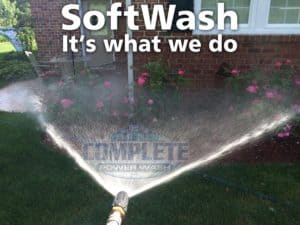 Softwash is the technique most pressure washing professionals use on even the toughest dirt and grime. Complete Power Wash techs are trained in the best way to use softwash. Our techs use just enough water pressure with gentle, environmentally-friendly detergents. These detergents are used to weaken the grip of dirt, mold, mildew and other natural elements. Once the detergent takes affect, the technician can gently wash away the grime with just the right amount of pressure.
Softwash also limits the mess that most amateur power washing companies leave behind. The homeowner does not want to hire a pressure washing company and have a worse-looking property when the bill is paid.
Why Hire CPW to Pressure Wash Your Home?
"Amazing customer service. I hired Complete and crew for my relative's house wash and the results were amazing. Communication and customer service is key and they went above and beyond. I will definitely use them again."  – Joe D.
Come spring, the Complete Power Wash techs will be working throughout the greater Hagerstown, MD area, including Boonsboro, Clear Spring,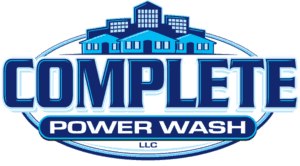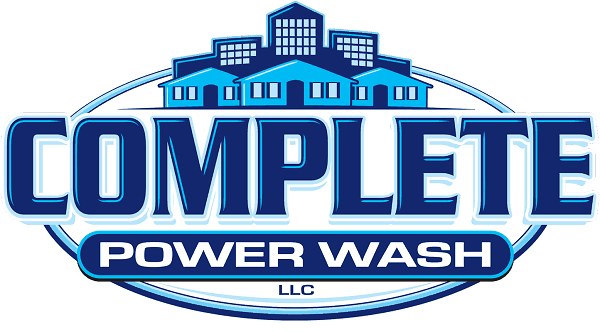 Myersville, Maugansville, Keedysville, Williamsport, Funkstown, Hancock, etc… They will also continue serving most of Frederick County, MD. CPW techs also clean residences and commercial buildings in nearby Greencastle, PA and Martinsburg, WV.
Call 301.842.2290 or contact us to schedule a free estimate.
To see a gallery of our pressure washing work in the Tri-state area of Maryland, Pennsylvania and West Virginia, click here.