Reviews from Pressure Washing Customers Tell Us if We're Succeeding at Being the Best.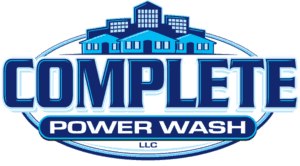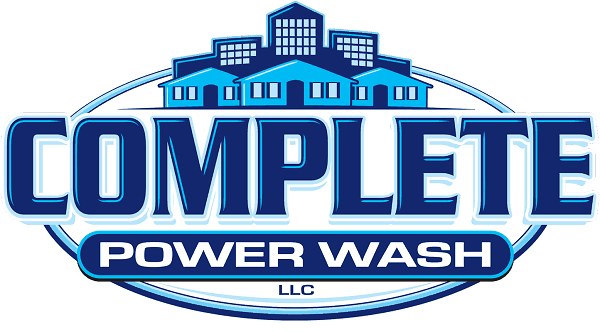 The start of a new year is a great time to look back at our work over the last year. Some business owners look at the bottom line as to whether it was a successful year. We do need to make a profit to move forward in our mission of being the best pressure washing company in the Tri-state area. However, when you care about the customer AND exceeding their pressure washing expectations, there is another level we reach for as service professionals at Complete Power Wash.
We are grateful that the customers below trusted us to do good work and shared those reviews. We hope we will get the chance to serve you — the potential customer — and that we will do such good work that you feel compelled to go to our Facebook page and leave a nice comments.
Reviews from Pressure Washing Customers
Below are actual reviews of Complete Power Wash customers that trusted us to clean their homes.
"Outstanding from initial call to completed service. The best service business experience I have ever had." – Brian S.

"They are on time and courteous and professional at there job and have always done a five-star job. The house always looks like new. We have used them before and will surely use them again."– Sandra N.

"Our dirty roof was gross! It ruined the whole exterior appearance of our home. Immediately after you treated it, the roof looked like new… nice and clean! Thanks for doing such a good job."– Sue M.

"Amazing customer service. Hired Complete and crew for my relatives house wash and the results were amazing. Communication and customer service is key and they went above and beyond. Will definitely use them again."  – Joe D.

"Tim is awesome…great customer service. I will definitely seek out his services again." – Jim C.
Contact Us for Scheduling a Pressure Washing Appointment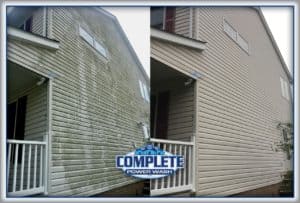 If you would like to be a satisfied Complete Power Wash customer, contact our Hagerstown, MD office. Our techs are the exterior cleaning experts in the Hagerstown and the surrounding Tri-state area of West Virginia and Pennsylvania. Our techs use the softwash technique of low water pressure combined with gentle, environmentally-friendly detergents to clean vinyl siding, concrete surfaces, wood decks and fences, etc…
To contact us about a free pressure washing estimate, call 301-842-2290 or to contact us online, just click here.