Complete Power Wash Travels Throughout Western Maryland, Pennsylvania and Into the Panhandle of West Virginia with its SoftWash Cleaning Technique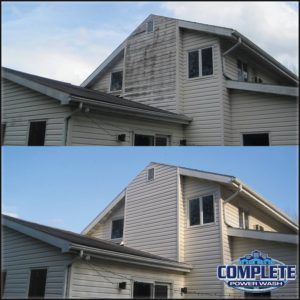 The cleaning professionals at Complete Power Wash, based in Hagerstown, MD, travel throughout the area to pressure wash siding, roofs, brick, concrete and just about anything else. They use gentle cleaning detergents and gentle pressure (called SoftWash) to clean without damaging surface. This, combined with years of experience, are the guarantees that mean the pressure washing will be done right!
To view some samples of our work, click here.
We do residential, commercial and industrial pressure washing in the entire Tri-State area of Maryland, West Virginia and Pennsylvania. This includes (in Maryl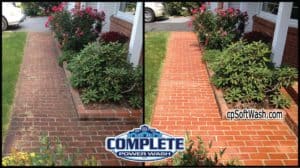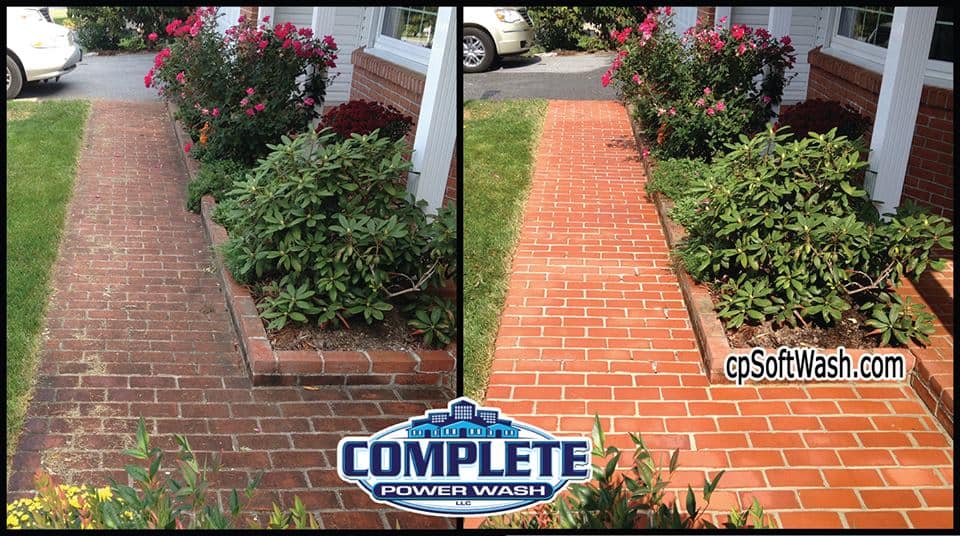 and) Clear Spring, Hagerstown, Hancock, Funkstown, Williamsport, Smithsburg, Sharpsburg Myersville, Brunswick, Boonsboro, Keedysville, Middletown, and Burkittsville. In West Virginia we serve Falling Waters, Marlowe, Martinsburg, Berkeley Springs, Hedgesville and Shepherdstown. In Pennsylvania, we serve State Line, Greencastle and Waynesboro residents and businesses.
Contact Us today to schedule an appointment or consultation.