Welcome to the last two months of 2023 and the most memorable part of the year.
Welcome to (almost) November. Of course the candy being passed out and the Halloween fun being had is still a few days away. But beyond that, November is the month that reminds us to be thankful. It's also the month to have some pre-winter fun and a GREAT month to have your home pressure washed by professionals. November's warm days and chilly nights make it the perfect time to gather with loved ones around a fire pit for great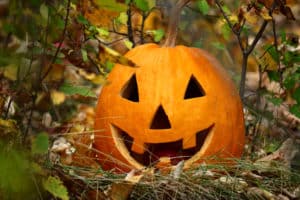 conversation and lasting memories. It's also a great time to enjoy lots of outdoor fun or enjoy a unique event in the Tri-state area.
Some of the top events include the Tim Hawkins Concert (3rd), American Girl Live Concert (5th), and Thanksgiving (23rd). There are plenty of great opportunities to enjoy in November, IF your calendar is not loaded with to-dos.
And while you're clearing your schedule to have fun, the Complete Power Wash techs will be happy to get your home ready for holiday guests. Contact them here to schedule a pressure washing appointment to clean your roof, sidewalks, siding, gutters, deck, and/or fence. They still have some openings on on their schedules, because the rush has yet to begin.
November Celebrations and Special Days
Aviation History Month
Child Safety Protection Month
National Adoption Awareness Month
National Caregivers Appreciation Month
National Diabetes Awareness Month
National Model Railroad Month
Native American Heritage Month
Great American Smoke Out  – third Thursday (15th) in November
Thanksgiving – Eat, drink, and be thankful, fourth Thursday (23rd)
Click this link to read all of the November special days and celebrations.
Complete Power Wash's Cleaning Services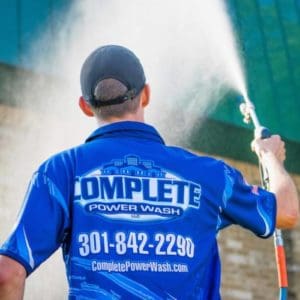 Contact the Complete Power Wash office in Hagerstown, MD to schedule a cleaning appointment. In addition to deck cleaning, the CPW techs are the local pressure washing experts in house washing and roof cleaning. They also clean residences and commercial buildings — including industrial power washing — in nearby Frederick County, Greencastle, PA and Martinsburg, WV.
Call 301-842-2290 or click here to contact the Complete Power Wash staff online for a free pressure washing estimate.
Click here to see a gallery of Complete Power Wash pressure washing work.