World Water Day is March 22nd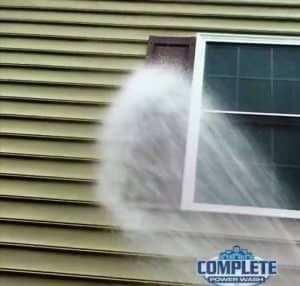 Some might say that water is our world, because without it, our job would be much harder. We love pulling up to a dirty house and pressure washing a property back to nearly-new condition. And this is the perfect time of year for such work, because great weather is on the way. The challenge of house washing and cleaning walkways, decks, driveways, roofs and gutters is what motivates our cleaning techs. We're grateful to have plenty of high-quality water for all of our needs. However, we know this isn't the case in much of the world.
World Water Day brings attention to the water issues in most of the undeveloped countries around the world. The global water crisis affects 2.2 billion people.
World Water Day and Global Water Crisis
Imagine hiking three miles to collect water. Imagine getting sick from that same water. This is the reality for one-third of the world's population every day. These are just a few of the facts in developing countries. Other water facts include:
One person dies every 37 seconds from water-related disease.
More than 443 million school days are missed each school year due to the global water crisis.
Half of the hospital beds in a developing country are filled with patients suffering from water-related illness.
Click on these links to read more about the global water crisis and World Water Day.
Contact Us for a Pressure Washing Appointment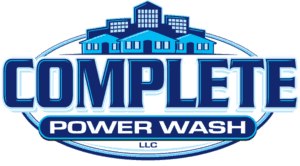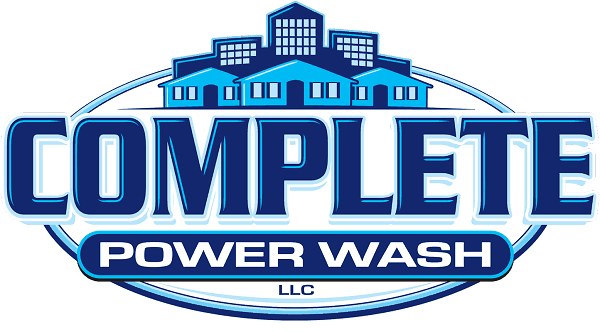 To contact us about a free pressure washing estimate, call 301-842-2290 or contact us online at this link. Our techs serve the greater Hagerstown, MD area, including Greencastle, PA and Falling Waters, WV. They are experts in house washing, roof cleaning and deck and patio and deck cleaning.
Click here to read the Complete Power Wash Google reviews.
#WorldWaterDay